Weddings
Your wedding day is like no one else's – its unique and your flowers should be too. Let our exceptionally talented team design something truly beautiful for you and your beloved on your special day.
We provide 10% discount for early bird booking wedding customers!
To arrange a consultation time; call us in store on +61 2 9233 3222, email on shop@lotusbotanica.com.au or submit your enquiry online.
We look forward to working with you to create the wedding of your dreams.
enquire now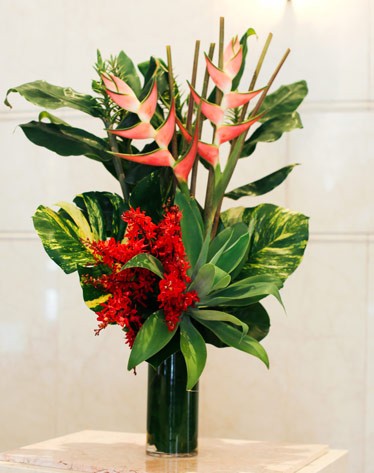 CORPORATE PACKAGE OFFER
Sign up to our Corporate Package for 12 months contract and receive 1 month free. This offer is available to new customers only.
ENTER YOUR DETAILS AND WE WILL BE IN TOUCH