Corporate
We specialise in creating sophisticated arrangements that provide an inviting and energising environment for your clients, guests and staff.
To discuss more about how we can design something unique for your business call us in store on +61 2 9233 3222 or submit your enquiry online.
enquire now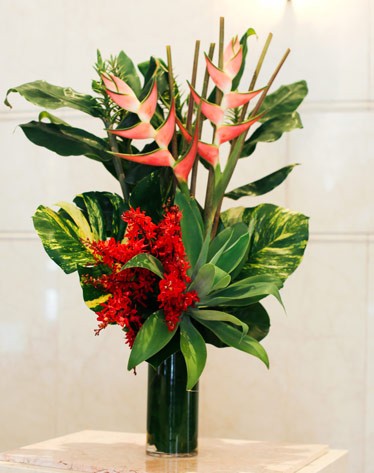 CORPORATE PACKAGE OFFER
Sign up to our Corporate Package for 12 months contract and receive 1 month free. This offer is available to new customers only.
ENTER YOUR DETAILS AND WE WILL BE IN TOUCH