Events
Whether for personal or corporate functions, flowers can add a whole new dimension to your event. Add a touch of sophistication, elegance and glamour by allowing the expert team at Lotus Botanica create a bespoke floral solution that will make your next event a sensation.
To arrange a consultation time; call us in store on +61 2 9233 3222 or submit your enquiry online.
enquire now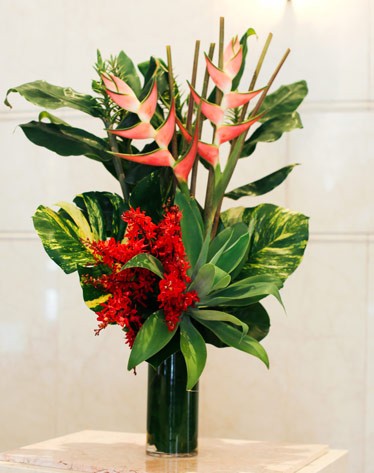 CORPORATE PACKAGE OFFER
Sign up to our Corporate Package for 12 months contract and receive 1 month free. This offer is available to new customers only.
ENTER YOUR DETAILS AND WE WILL BE IN TOUCH